Benefits of dealing with Frabo Poultry Export bv:
The supply of high quality h/eggs produced at the parentstock farms in the Netherlands
The supply of high quality layer- and broiler chicks produced in the special layer- and broiler hatchery in the Netherlands
 The knowledge of the international poultry markets, its requirements and circumstances
 All hatching eggs and day-old chicks produced in the Netherlands under supervision / control of the Dutch veterinary health authorities
Experience in export of poultry livestock:

Utmost attention is given to the (air)transport of the day-old chicks by using high quality boxes with sufficient ventilation holes to ensure optimum air movement in and between the day-old chick boxes to ensure a perfect arrival of the chicks at their destination.
High quality carton boxes are used for the transport of the hatching eggs and often being accompanied by temperature- / humidity measuring devices.
Regular visits of our poultry specialists to our world-wide customers.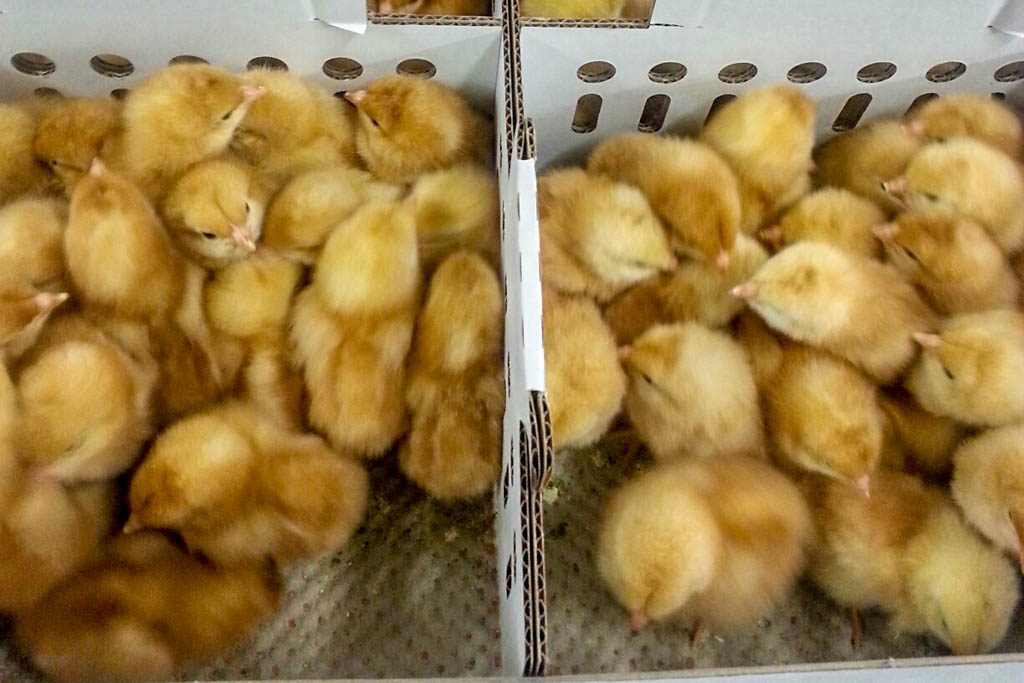 Healthy Chicks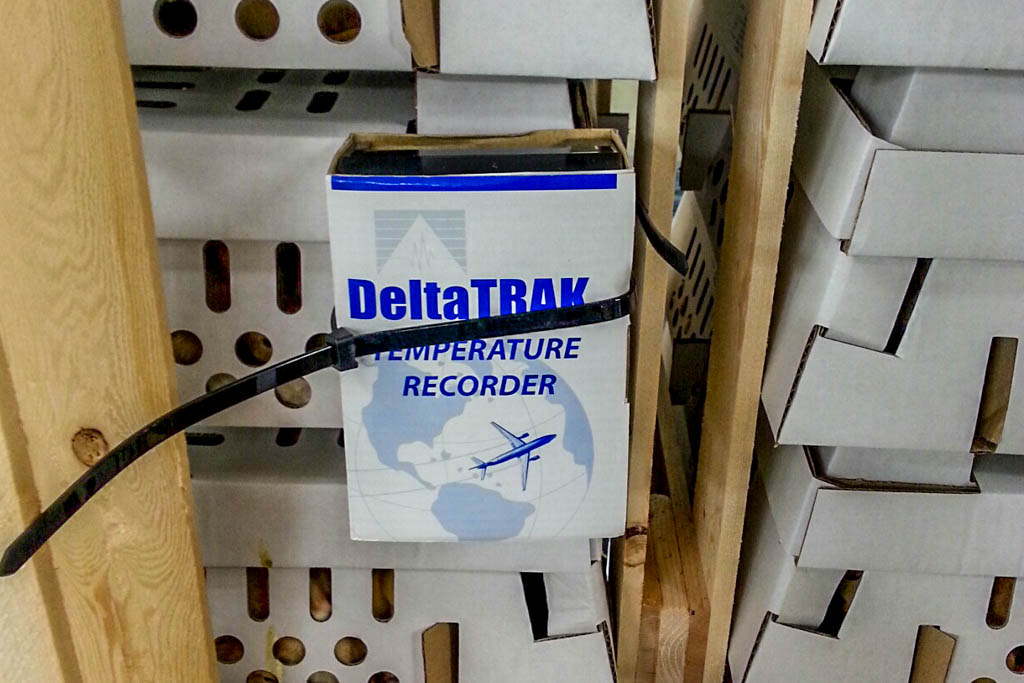 Temperature Controlled Chick Transport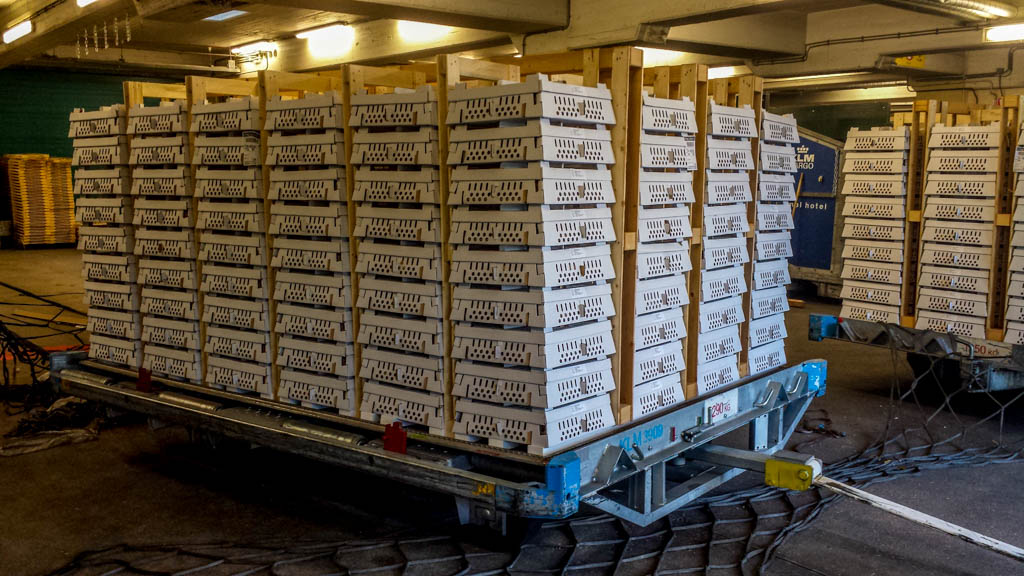 Frabo Poultry Export Chick Transport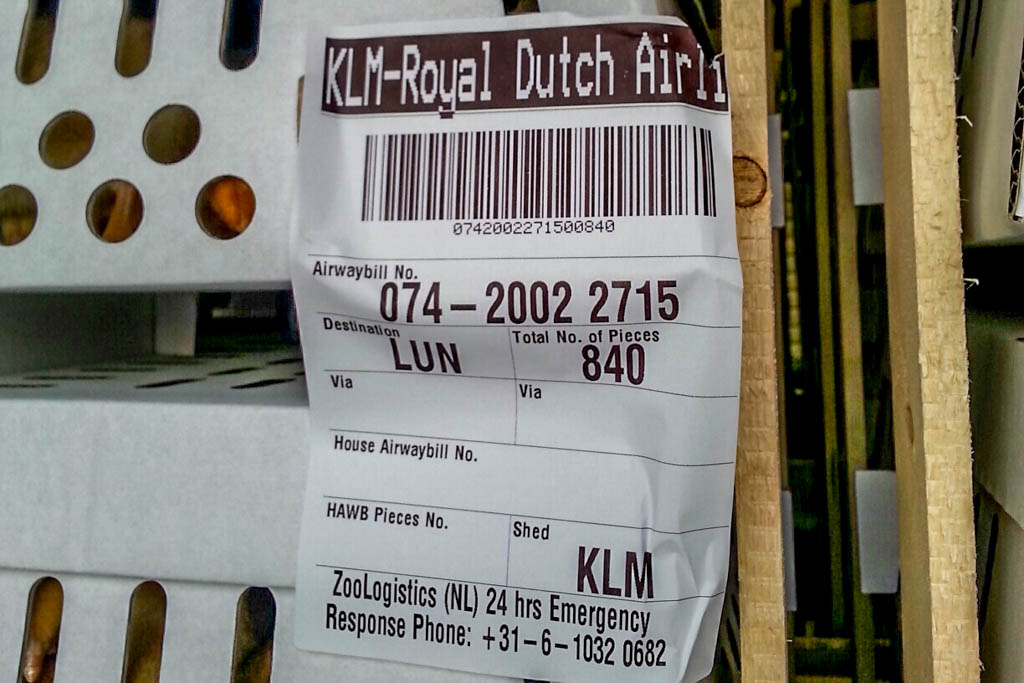 Transport by KLM Royal Dutch Airlines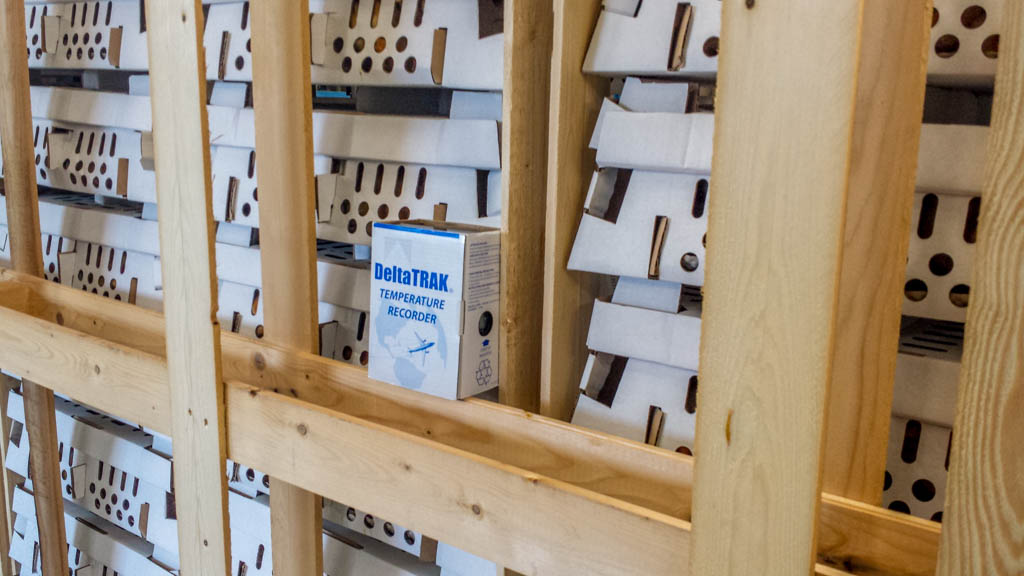 Temperature Controlled Chick transport